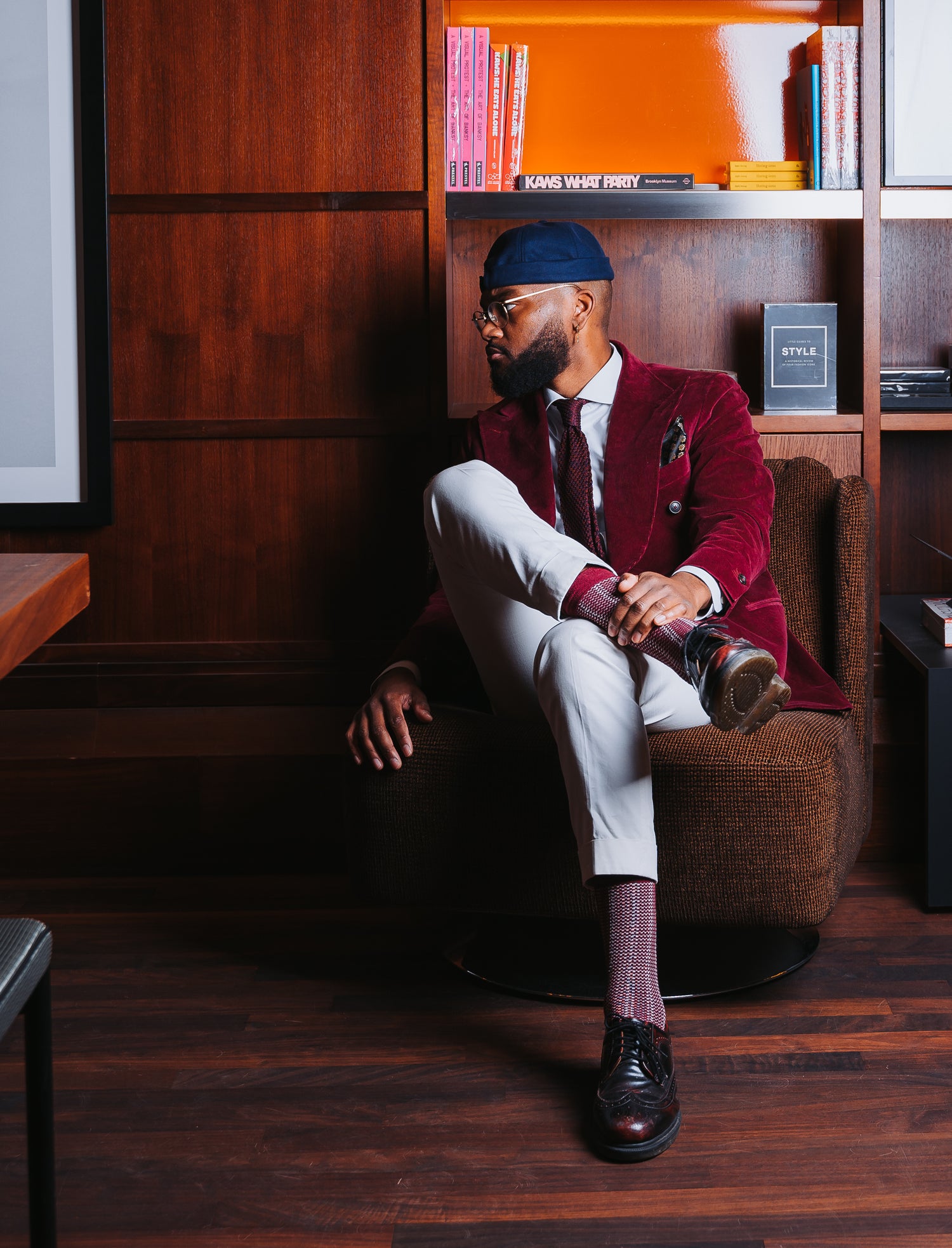 About the company
Experience transformation with TWENTY6: where sophistication meets individuality. As a premium menswear brand, our custom made suits aren't just about clothing; they're about empowering you to embody the best version of yourself. Our purpose extends beyond attire – we create an experience that resonates with your personal goals and distinctive sense of style.
TWENTY6 Suits was established in 2022 by Junior Veiga Gomes in Rotterdam. Junior started his journey in streetwear and contemporary fashion, eventually transitioning to the world of formal menswear in his early 20's.
Today at TWENTY6 we unite these inspiring worlds. Blending timeless craftsmanship with modern aesthetics to craft garments for the ambitious individual.
DOES YOUR APPEARANCE LIVE UP TO YOUR BRAND?